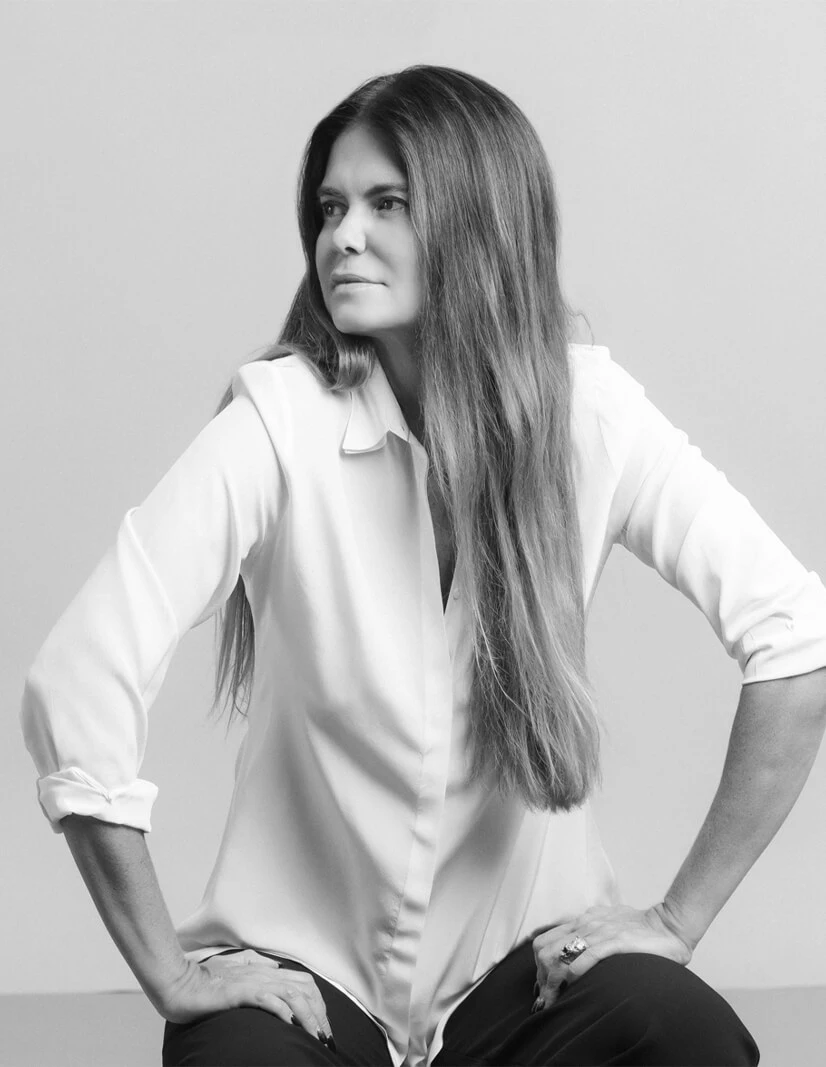 ANNE'S UNIVERSE
Anne Fontaine was born in 1971 to a Brazilian mother and a French-German father in Rio de Janeiro. Passionate about ecology, she decided to live six months in the Amazonian forest in the northeast of Brazil when she was 17 years old. At the age of 20, She settled down in France for her studies and met her husband Ari Zlotkin.
After discovering an old trunk filled to the brim with white shirts, they both decided to take over his family's clothing business. The brand Anne Fontaine was born.
Over the years she has imposed the white shirt as the main staple of feminine wardrobe. The Anne Fontaine brand developed into a lifestyle brand through a complete wardrobe around the shirt with a line of accessories.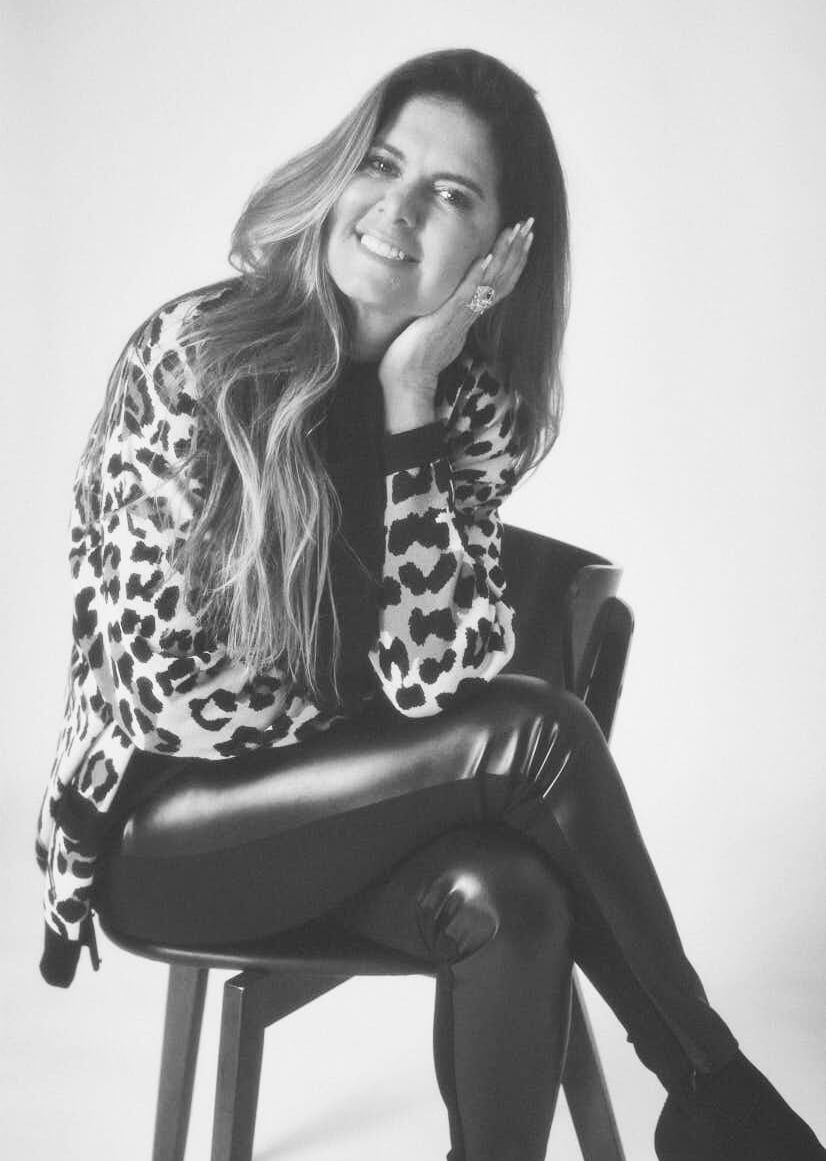 Anne Fontaine pieces are sold in 60 retail shops around the world and distributed in several hundred multibrands.
Along with her commercial activities, Anne has made a commitment to ecological causes of particular focus - the protection of the Brazilian forest, Mata Atlântica in the state of Bahia through the creation of the Anne Fontaine Foundation in 2011.