Our personal shopping service is the ultimate luxury shopping experience. We offer expert and knowledgeable assistance tailored to your individual request whether you are looking for the perfect gift, an ensemble for an upcoming event or a first glimpse of new season collections.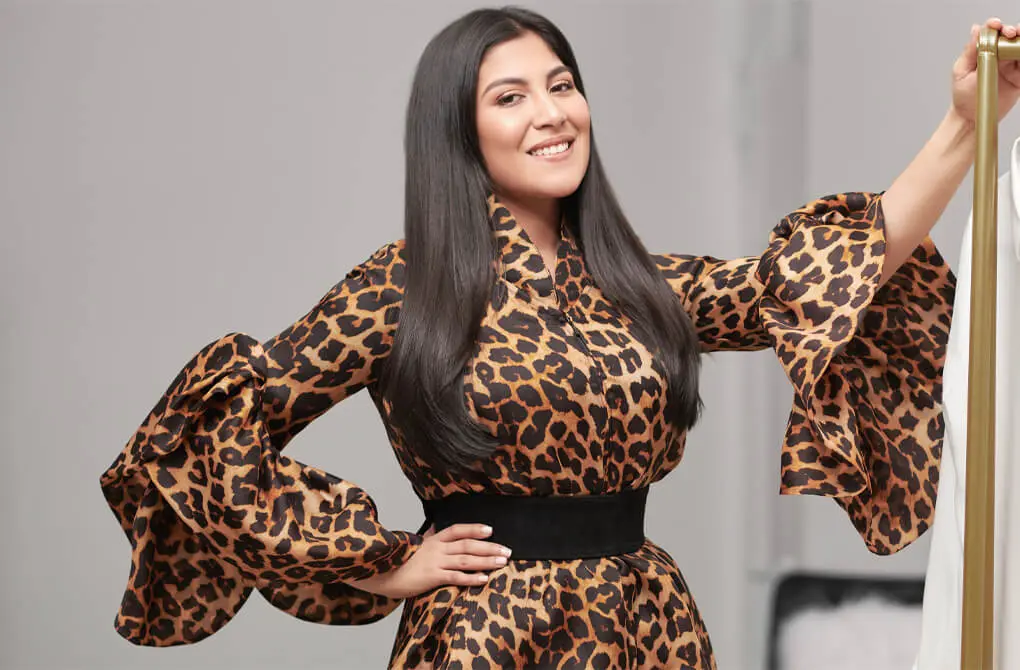 Appointment In-Store
Our personal stylists are on hand to guide you through our collections whether you are looking for a little inspiration, an ensemble for a specific occasion, or a wardrobe update.
Simply book an appointment with our personal stylist and they will present you with impeccable options and provide you with expert advice on styling and accessorizing.
Group or Event Styling
Reserve your local ANNE FONTAINE boutique to host a private shopping event. Peruse the latest collections with a cocktail party, catwalk show or champagne soiree.
A team of personal stylists will be on hand to help with all your styling queries.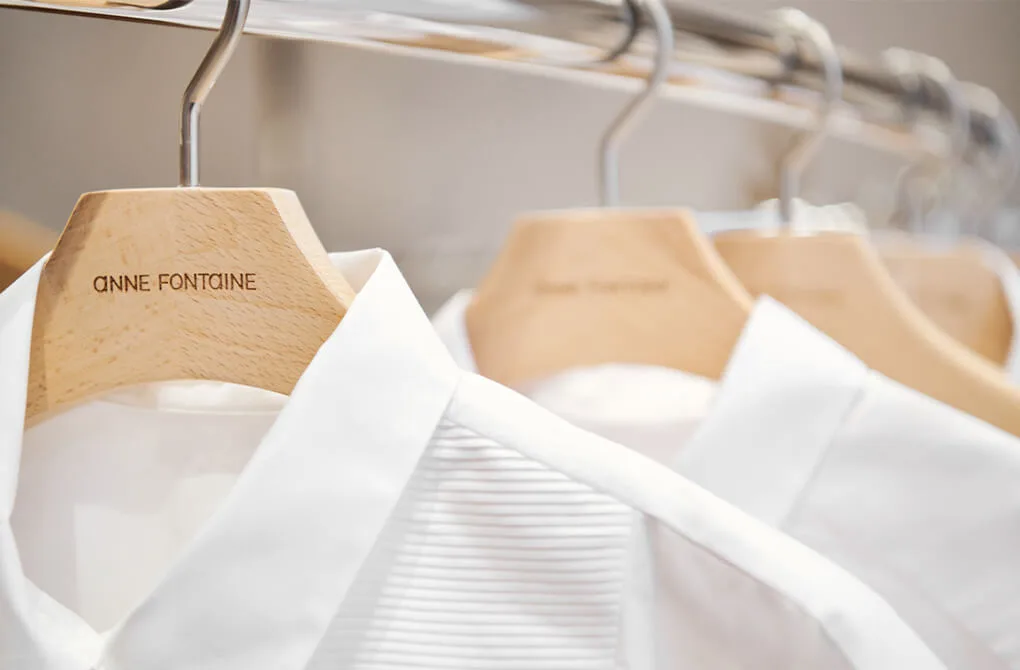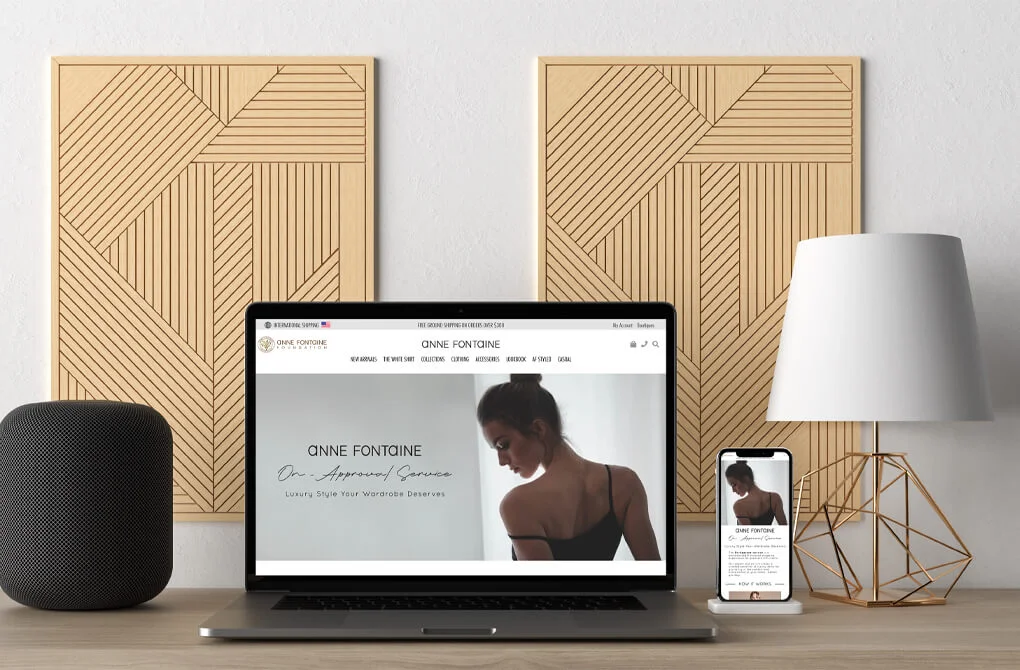 Online or Phone Consultation
Not near an ANNE FONTAINE Boutique? Our expert personal online stylist will guide you on selecting the perfect styles for your special occasion or your new wardrobe update.
Simply email us at concierge@annefontaine.com and we will contact you to book an appointment.
On The Go Personal Styling
Short on time but simply must have the latest ANNE FONTAINE pieces? Simply book a phone consultation and within hours discover your items waiting for you at home, in your office or even at your hotel.
This service is limited to specific areas within the continental US. Please contact us to book your request.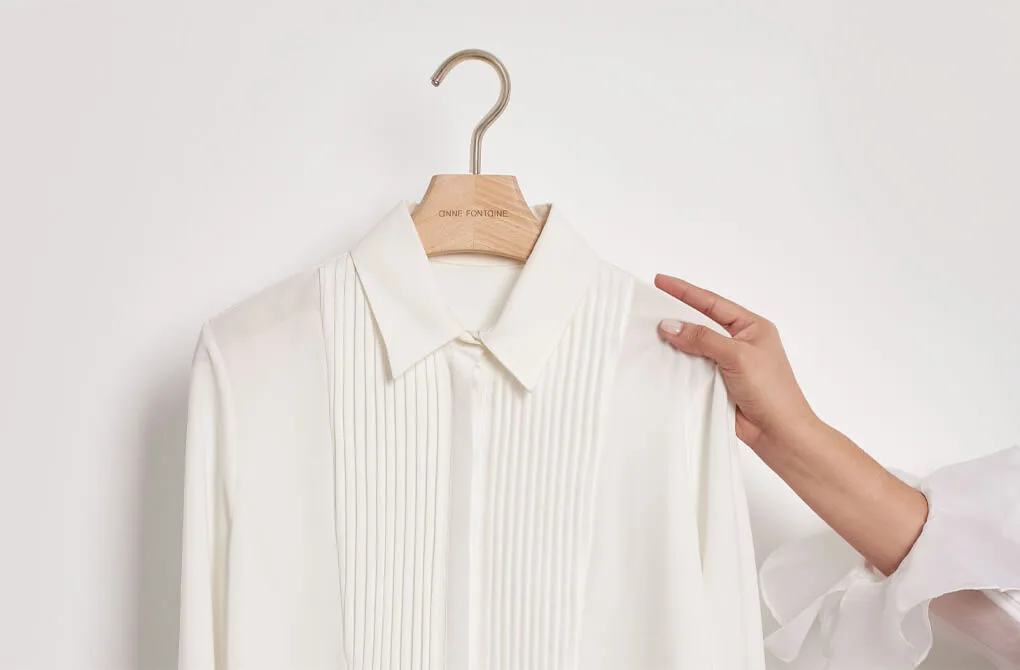 To schedule an appointment for a private style consultation, please call us at 855-405-6755 or email us at concierge@annefontaine.com or book your appointment online