A JOURNEY INTO
LA MAISON
ANNE FONTAINE
Embark on a journey through the heritage and elegance of La Maison ANNE FONTAINE. The creations of la maison showcase the designer Anne Fontaine's creativity, passion and dedication to quality.
Capturing the elegance and sophistication of Parisian women, our designs feature impeccable attention to detail, luxurious materials and flawless construction. From sophisticated silhouettes to timeless prints, we take inspiration from the beautiful city that inspires us every day.
Each of her designs are brought to life under the guidance and expertise of her production team – some of which have been part of the Anne Fontaine family for more than ten years. Much like the families we partner with, we aim to train younger associates to maintain the traditions and values of the brand.
Since the very beginning - it has been our mission to design products of quality that are made to last.
Over the years we have established a strong network of partners including small family run companies in France, Italy, Brazil, and India. These families have created specific techniques and specialties, which are passed down generationally. Anne is honored to be working with each of them directly, to design the unique embroideries, prints, collars, bags, and jewelry you see throughout the collections.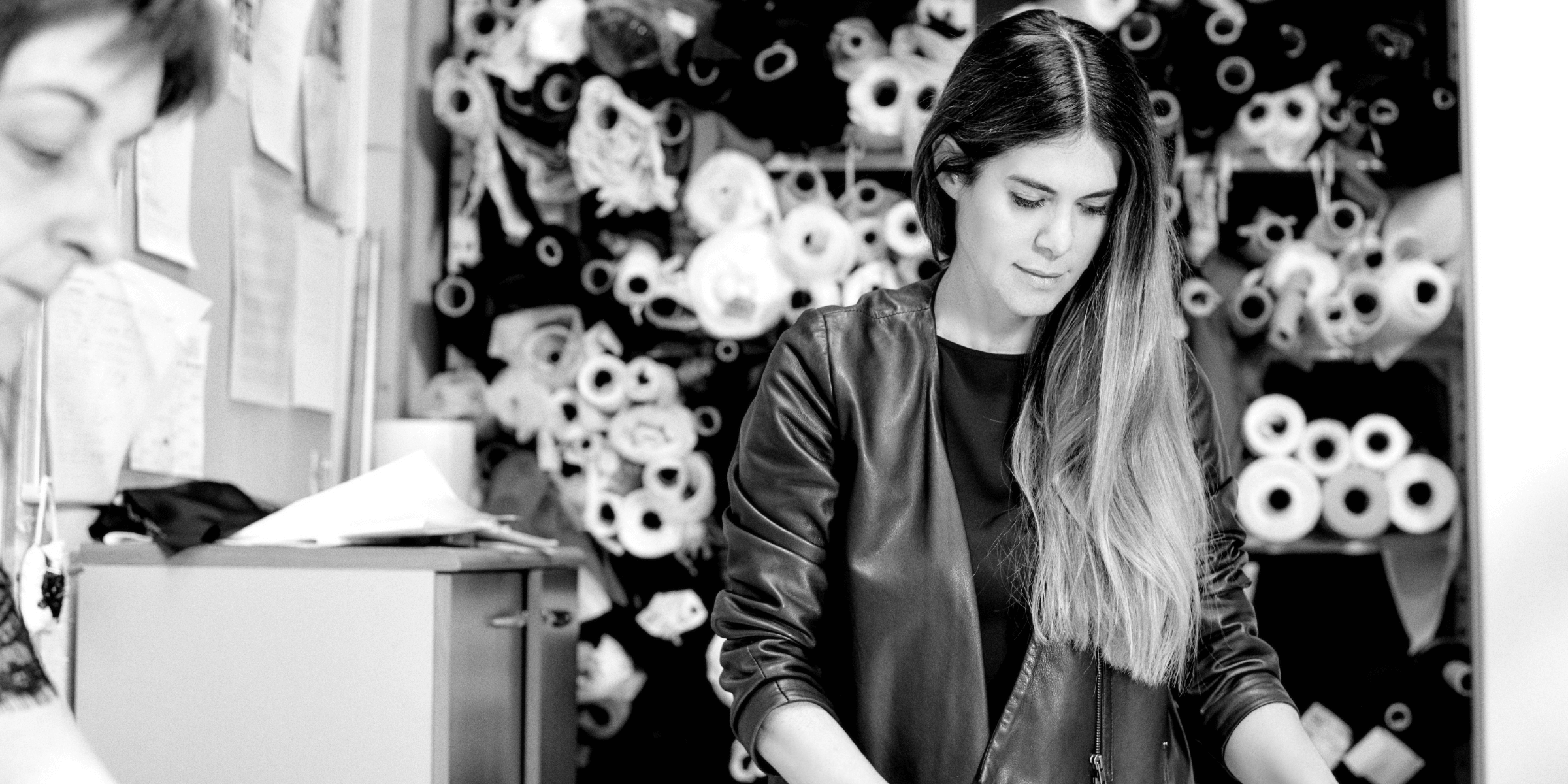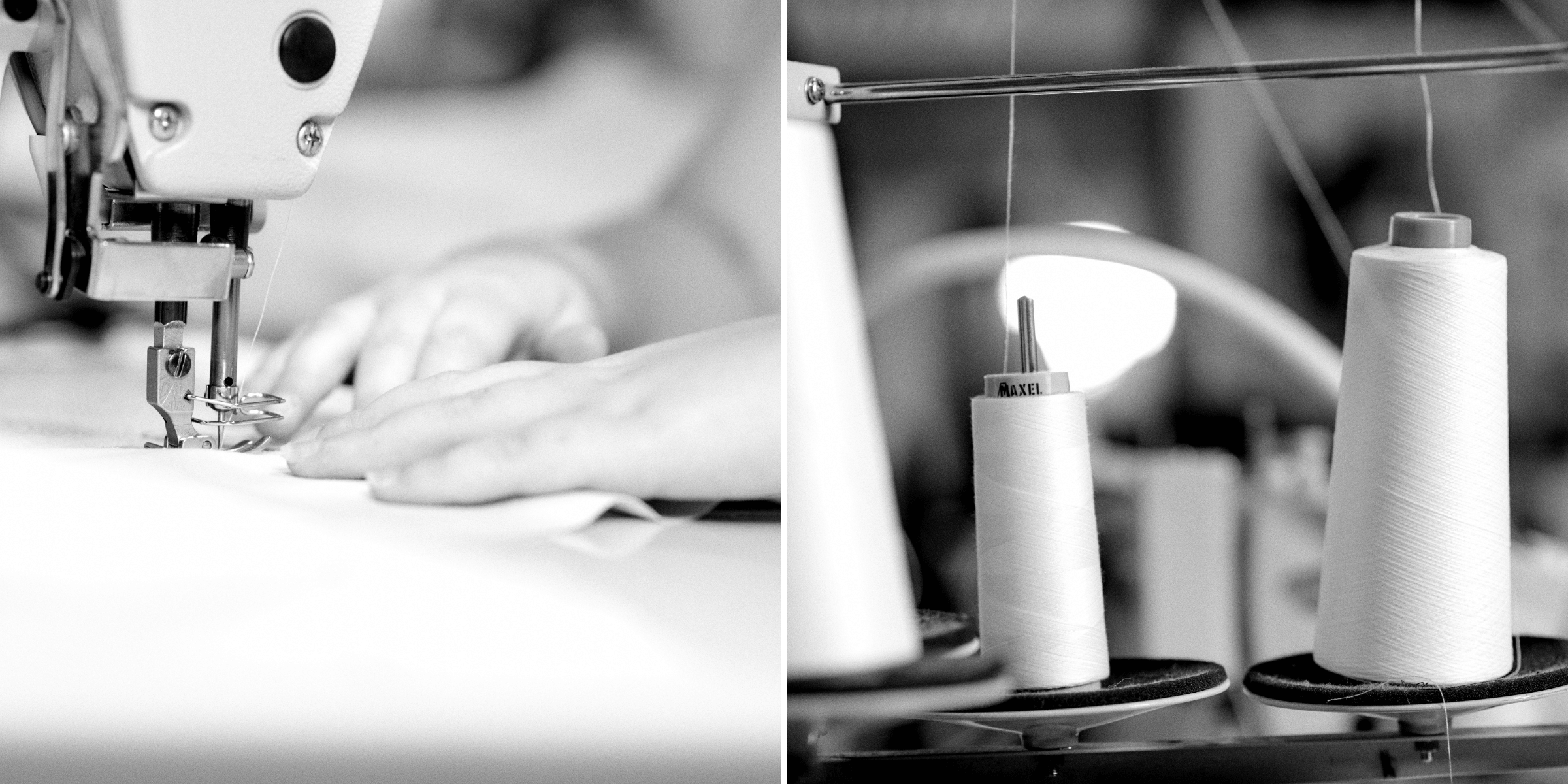 All of Anne's designs are created at her Honfleur atelier – each of her inspirations starting with a simple paper sketch. The sketches are then used to create prototypes which are constructed with reusable muslin fabrics. While this process is more tedious – this procedure is vital to Anne to ensure she consciously creates her designs while being aware of her production footprint.
The result is an enticing range that showcases sophistication in all its forms.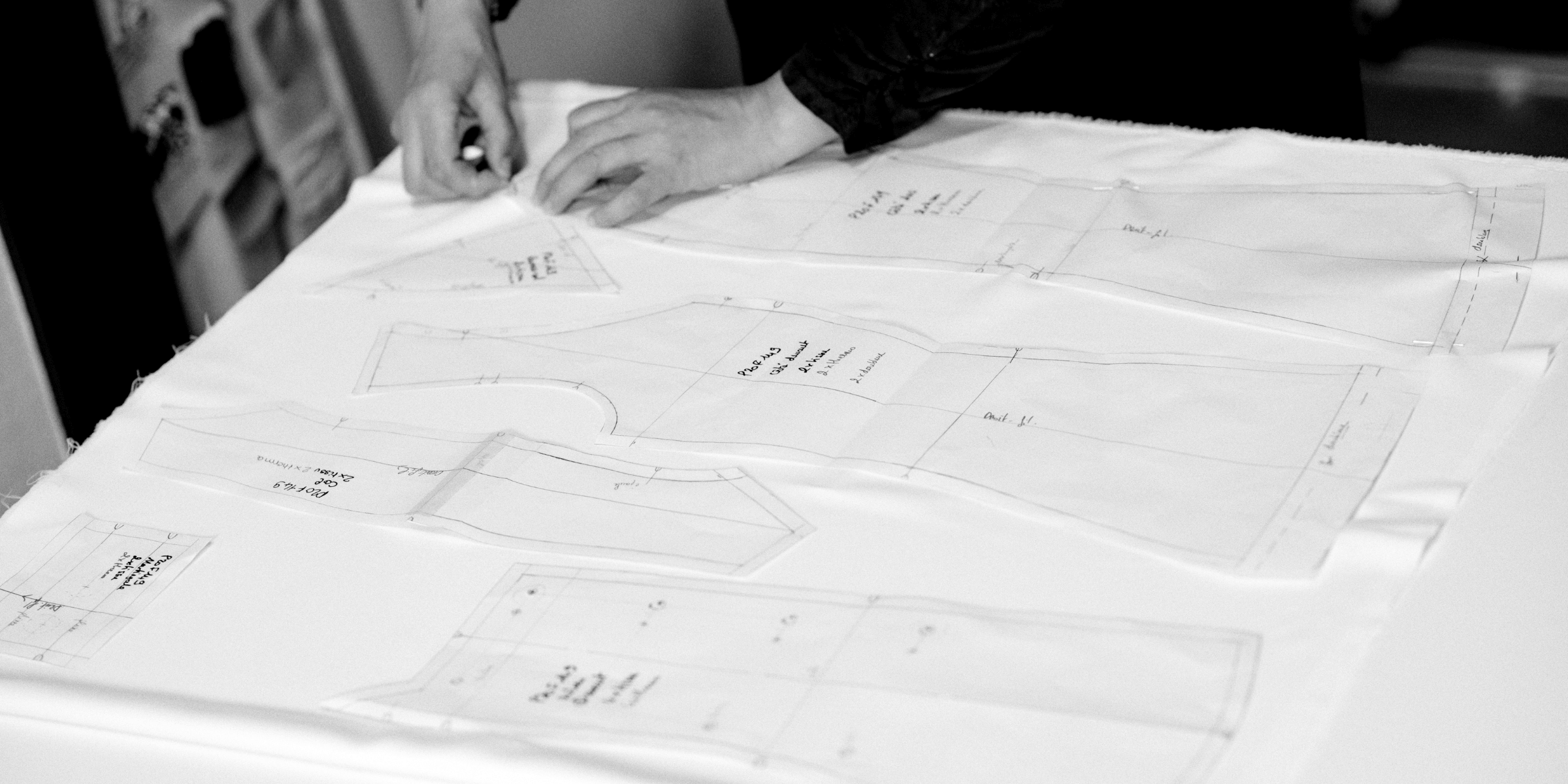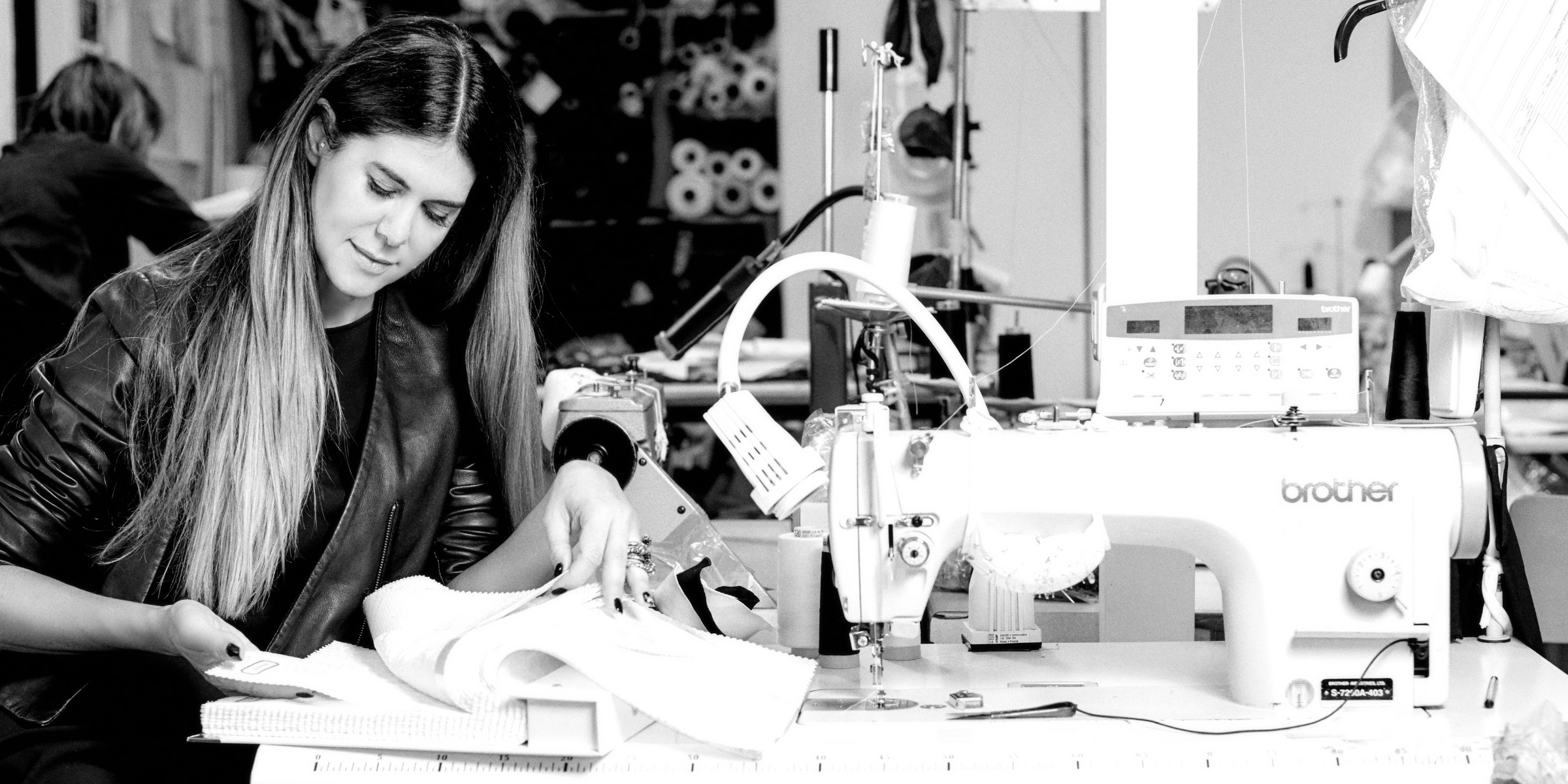 We will remain commited to prioritizing the suppliers that share our commitment to producing quality products through ethical business practices. We believe that by being actively engaged with our partners, this allows us to ensure the respect of workers well-being, to maintain excellence in the creation of our line and to support the people who support us.
DISCOVER MORE
BEHIND THE SCENES
THE ART OF EMBROIDERY: ITALIAN SAVOIR-FAIRE
EYEWEAR CRAFTMANSHIP AT ITS FINEST
THE ART OF EMBROIDERY: FRENCH SAVOIR-FAIRE