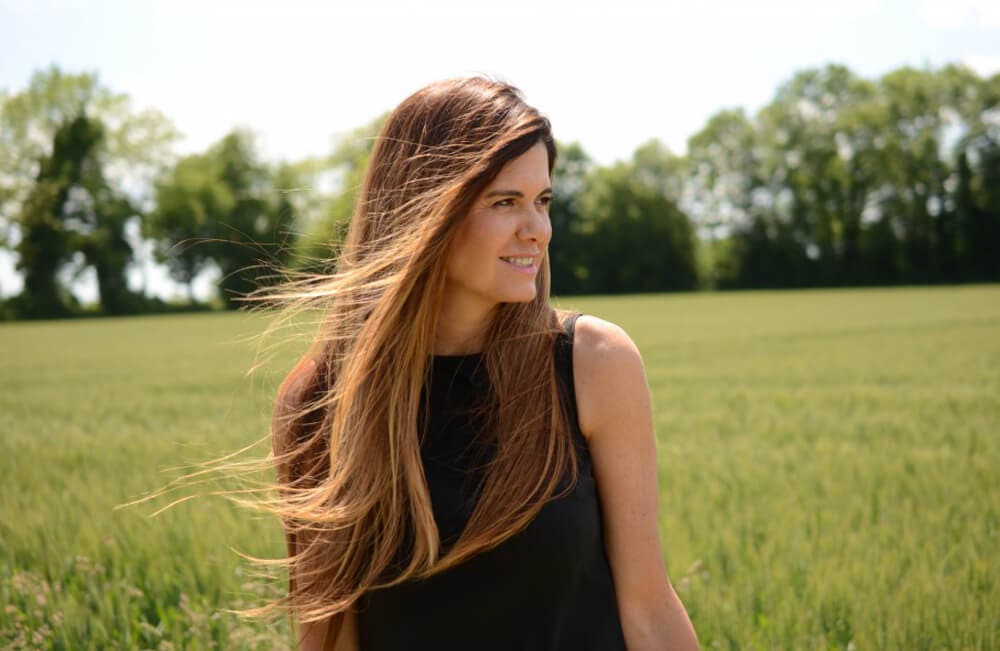 The Anne Fontaine Foundation was created in 2011 by the French and Brazilian fashion designer Anne Fontaine following her unique experience living in the Amazon forest when she was 17. This time spent in another world changed her vision of life and laid the path for the creation of the Foundation, with its mission of the reforestation and protection of the Mata Atlântica.
The Mata Atlântica, or Brazilian Atlantic rainforest, is a narrow "green" corridor stretching down the coast from North Brazil to Uruguay. Threatened by deforestation, it is today one of the most endangered forests in the world, with only 7% of its original surface left. It is one of the most important biodiversity reservoirs on Earth hosting 20,000 plant species and 2315 animal species, many of which are endemic.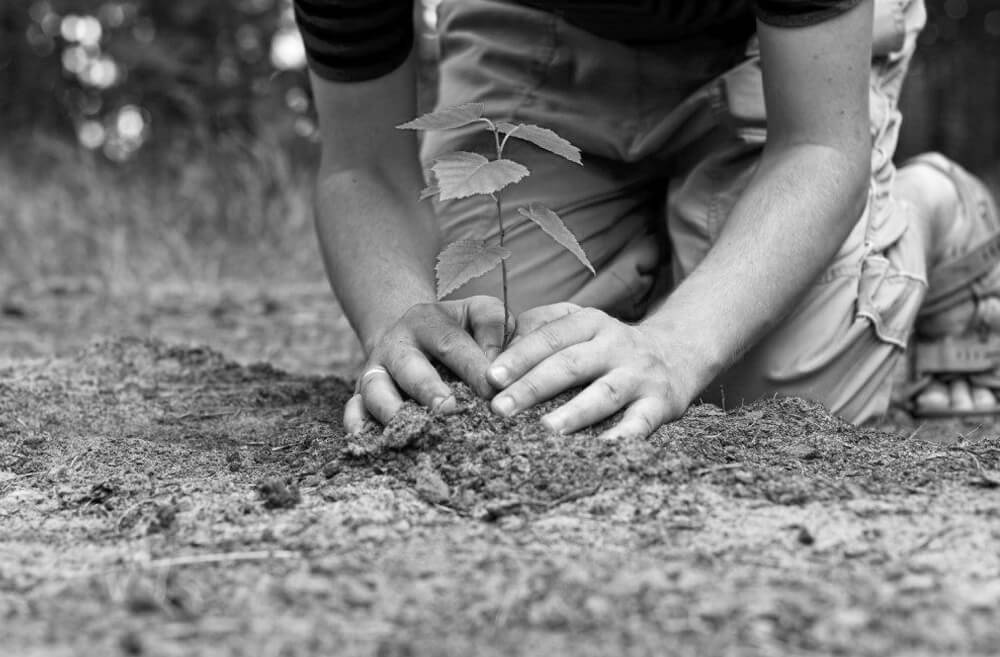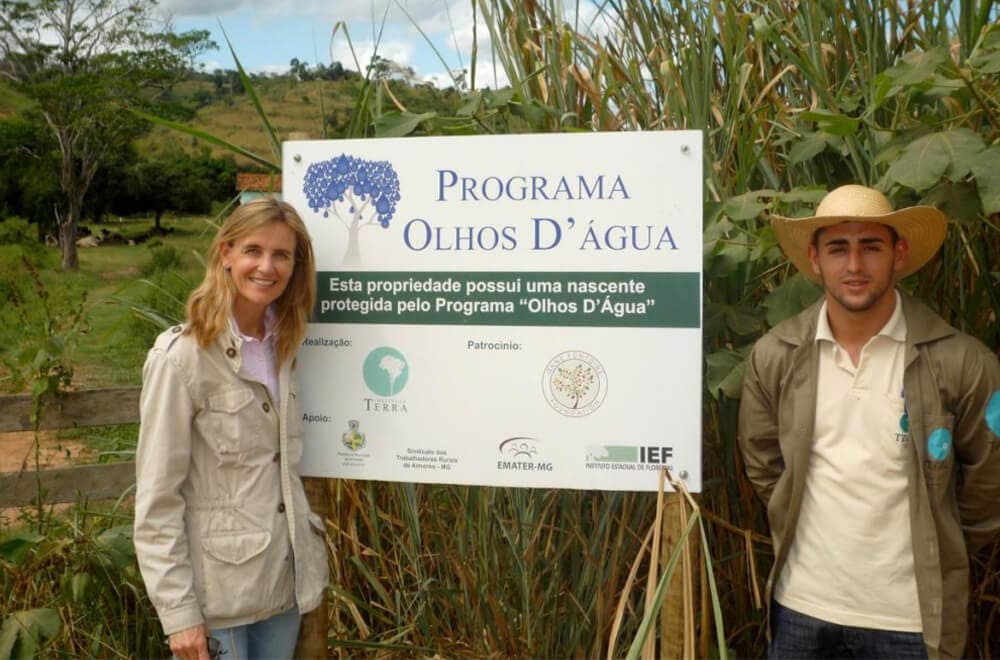 The Anne Fontaine Foundation is a non-profit organization (501c 3), created in 2011 by the fashion designer Anne Fontaine. The Anne Fontaine Foundation aims towards raising awareness about environmental issues through eco-friendly art and fashion, having as a primary goal the reforestation and protection of the Brazilian Atlantic Rainforest (Mata Atlântica).
The Foundation wants to sensitize the public by organizing artistic events in different schools and involving sculptors, painters and photographers. The foundation works and supports programs of reforestation implemented by local NGOs. The foundation also sells ecofriendly products designed by Anne Fontaine herself.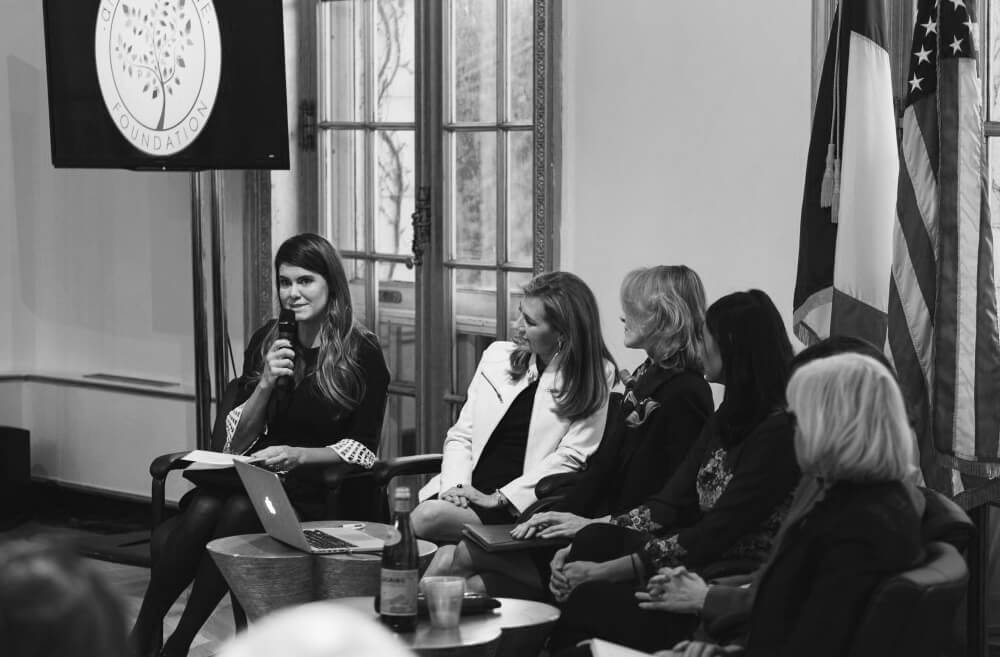 "Future generations should be able to benefit from this marvel of nature."