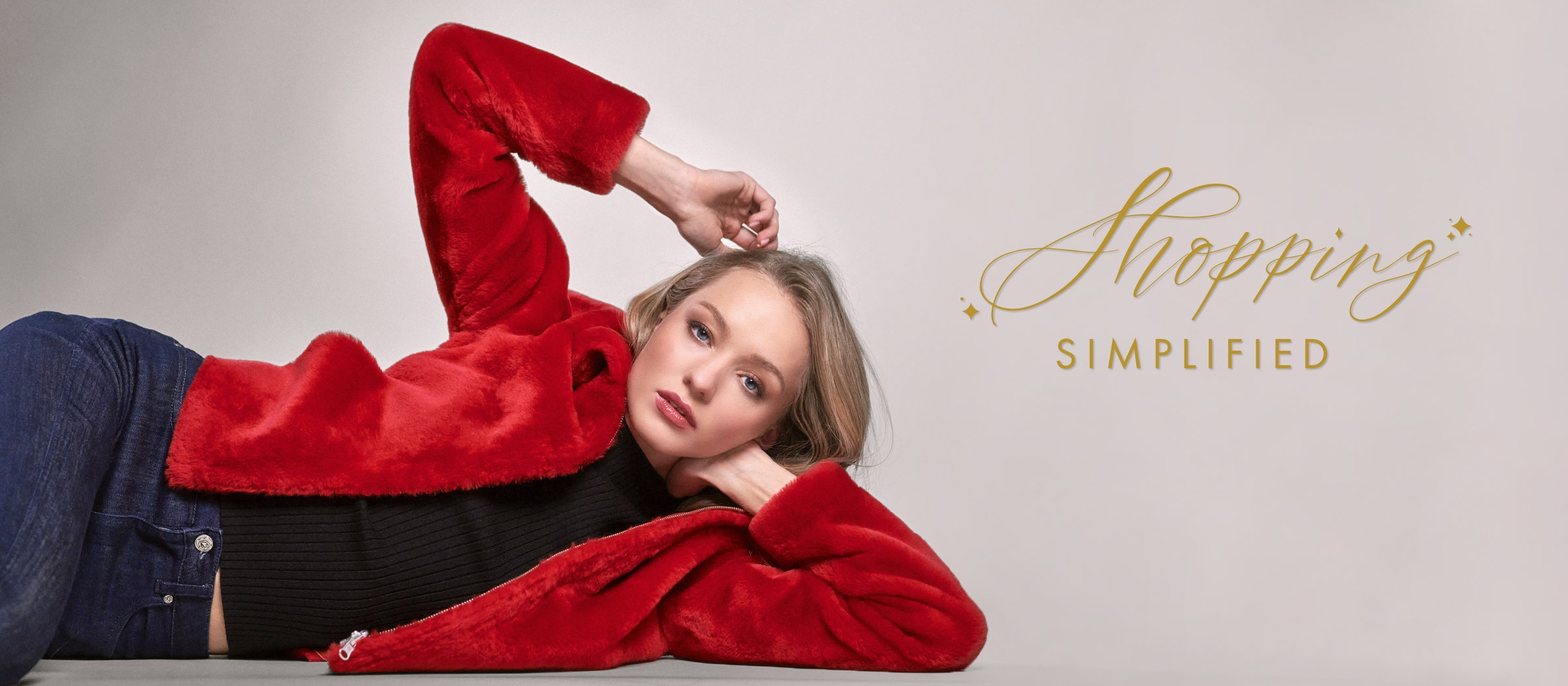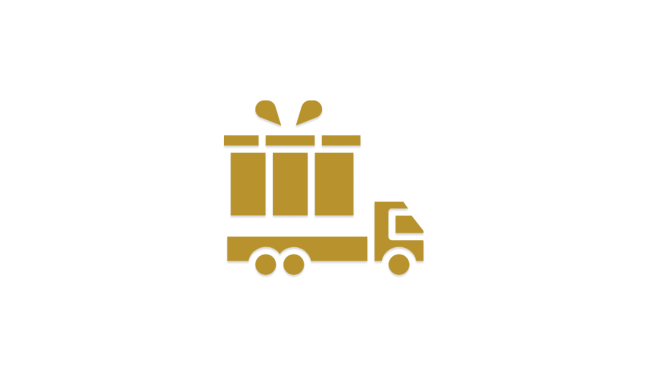 COMPLIMENTARY GROUND SHIPPING

ANNE FONTAINE provides complimentary UPS Ground shipping with every order placed through annefontaine.com.
Simply select Ground Shipping at checkout. (Offer valid to the lower 48 states only)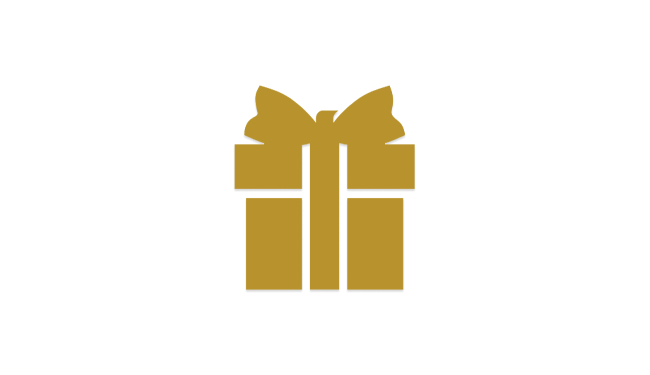 PERSONALIZED GIFTING APPOINTMENTS

Our personal shopping service is the ultimate luxury shopping experience. We offer expert and knowledgeable assistance
tailored to your individual request whether you are looking for the perfect gift or for that special look for your holiday soirée.
Please email us at concierge@annefontaine.com or call us at (855) 405-6755 - we are happy to assist you.
You may also book an appointment at a later date.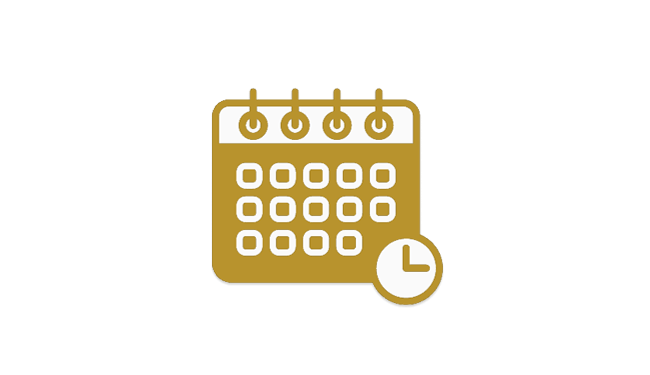 GUARANTEED HOLIDAY DELIVERY

Ensure you receive your shipments in time for the holidays by using our delivery timeline below:
SHIPPING METHOD
Ensure your delivery by December 25th:
UPS GROUND - Place your order by 12/13
UPS 2ND DAY AIR - Place your order by 12/19
UPS NEXT DAY AIR SAVER - Place your order by 12/21