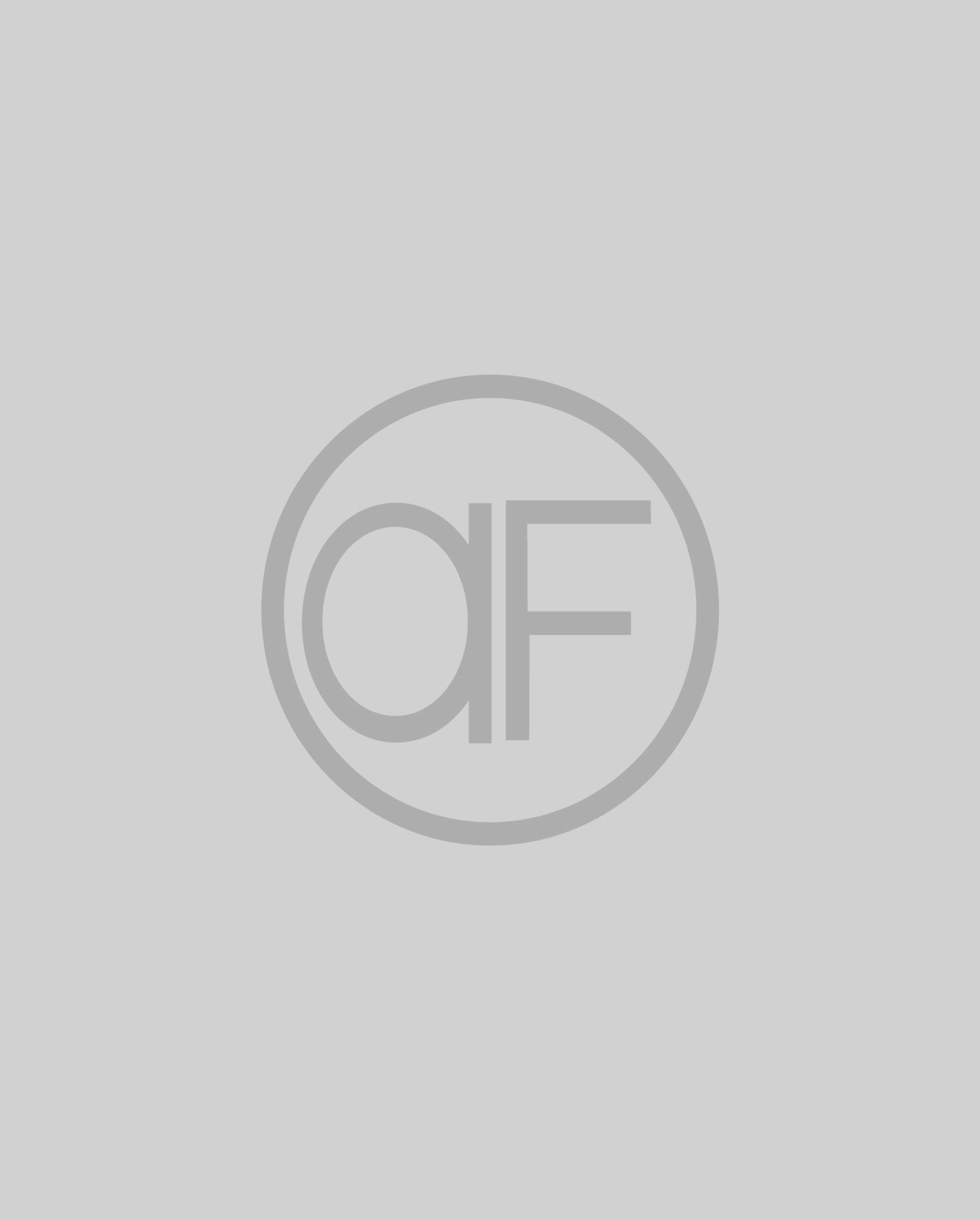 ANNE FONTAINE EXCLUSIVE
This season, the ANNE FONTAINE woman seeks sleek and comfortable designs that easily transition from day to night.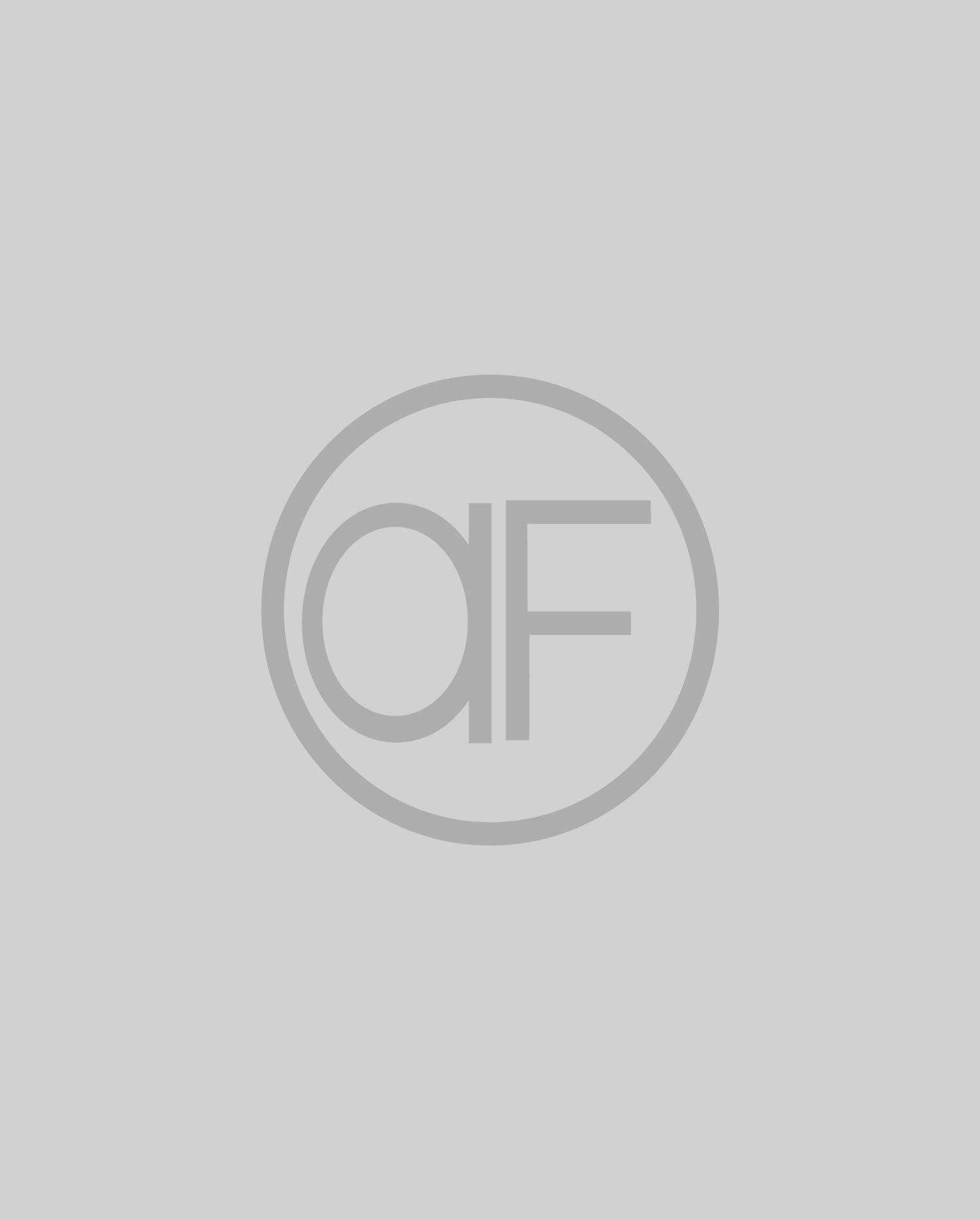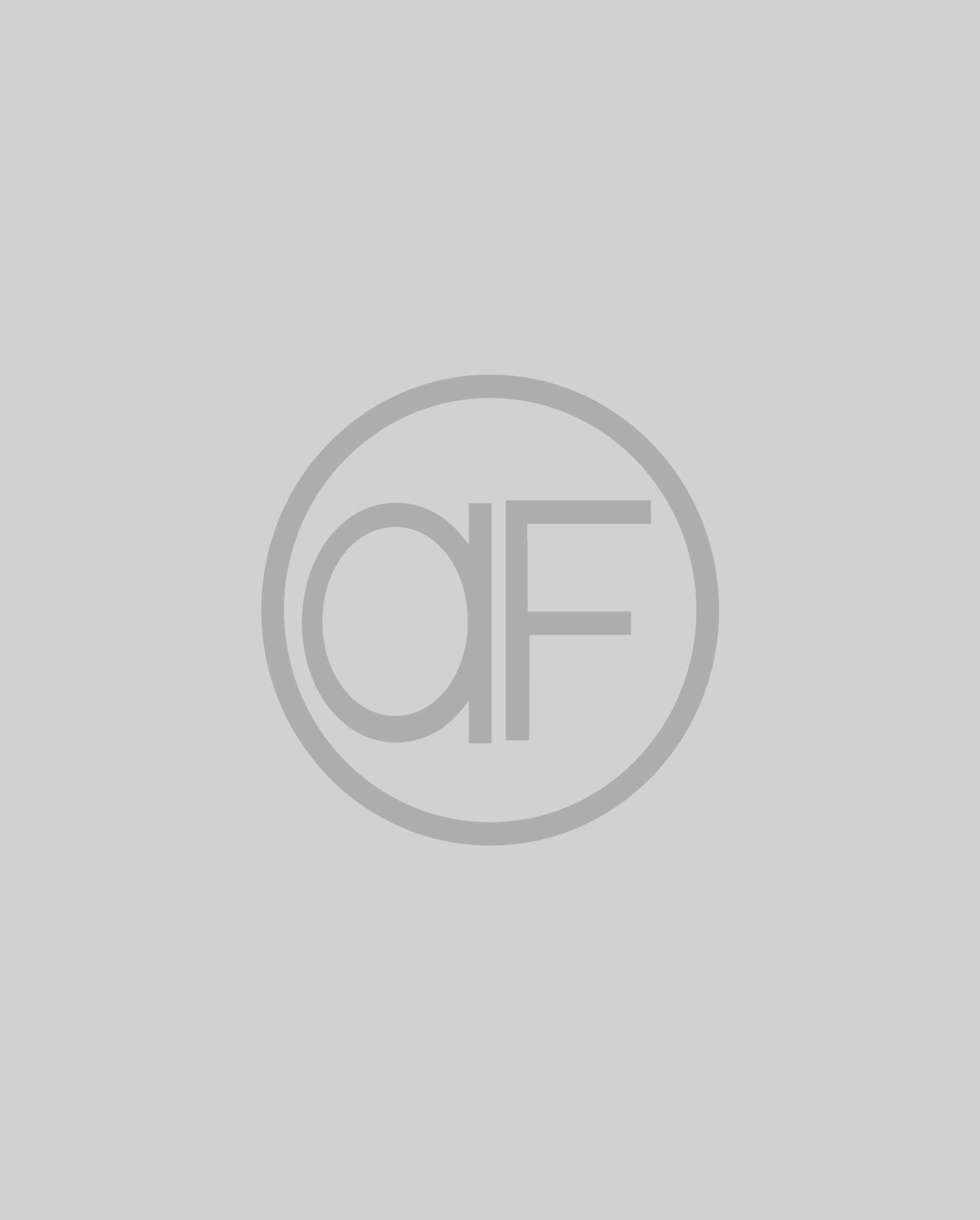 With a modernist approach, the maison updated the classic short dress to reflect this lifestyle — minimalist and structured lines with Peruvian pima cotton that is lightweight and easy to care for.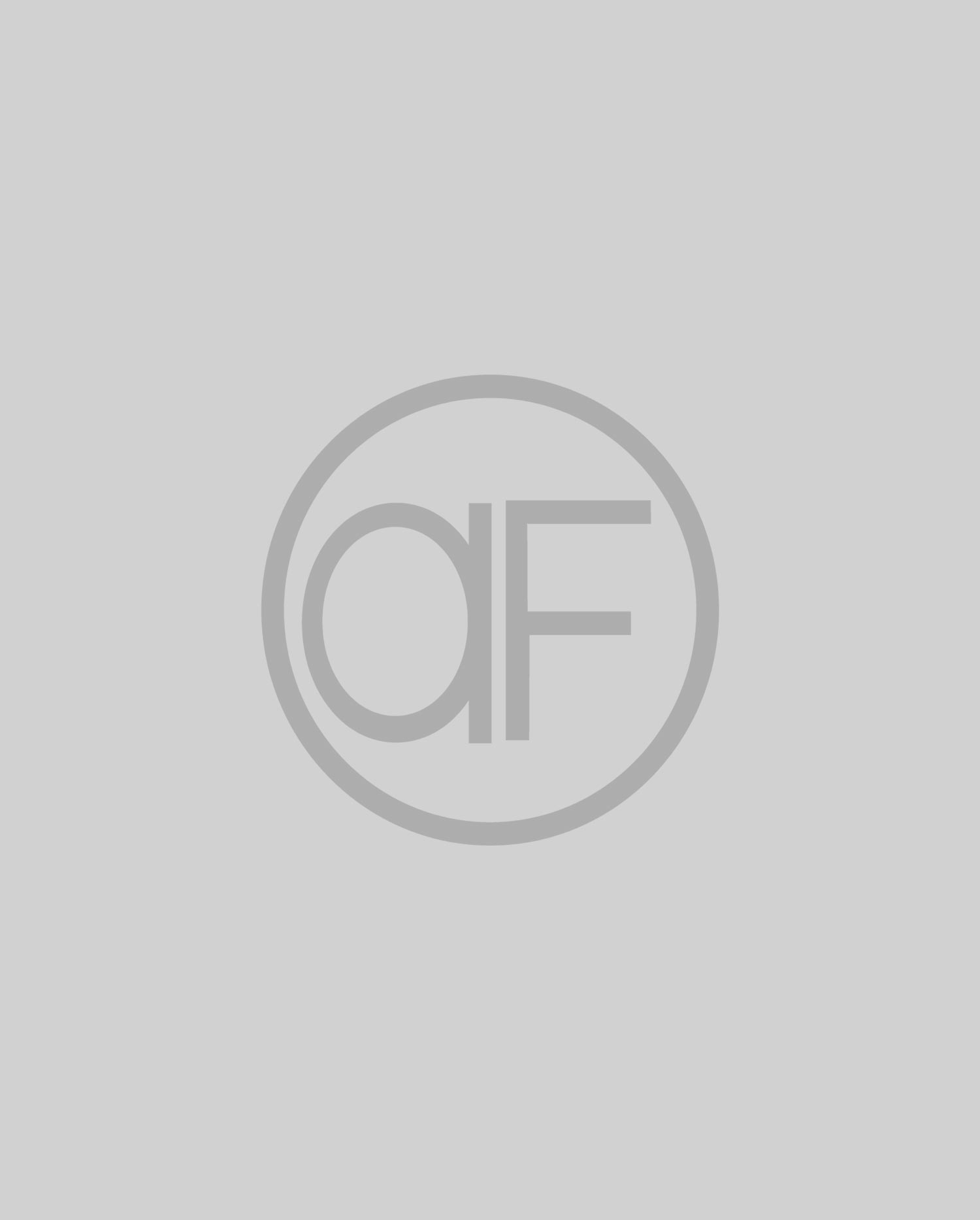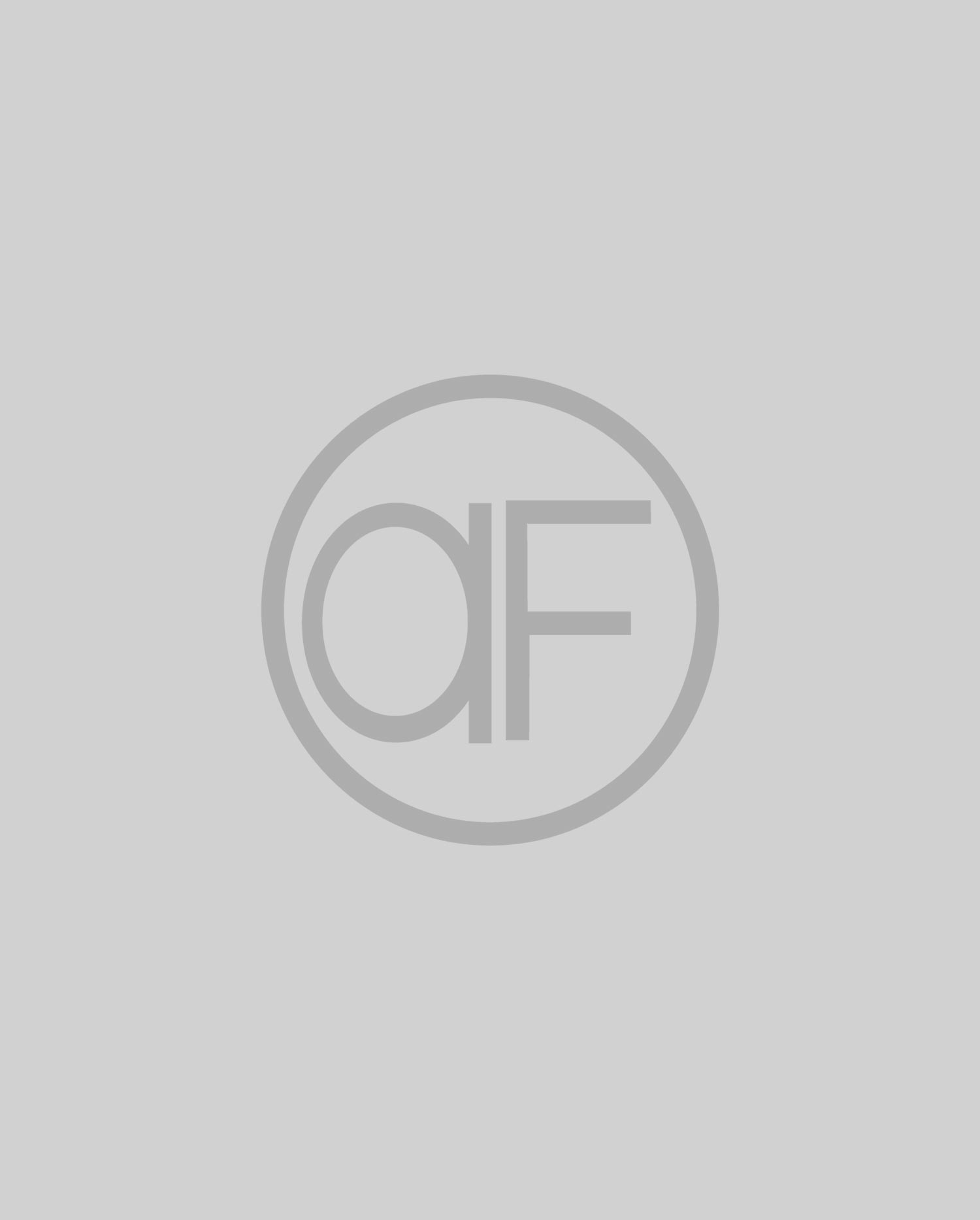 The exceptional softness and brilliant luster of the CORENTINE delights her senses while the playful sleeves awaken coquettish allure

A refined style that reflects her life.