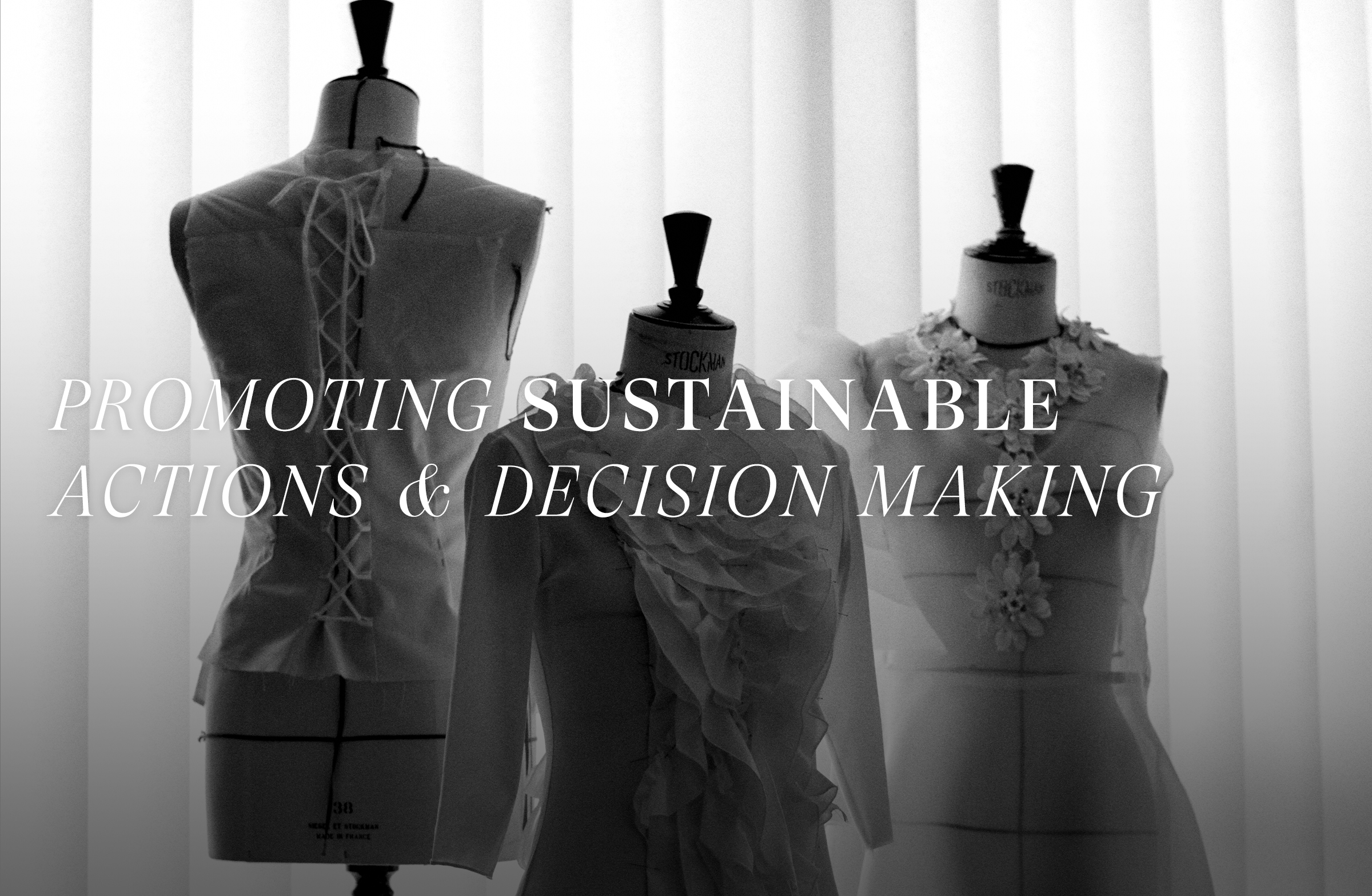 Our main priority is reducing the volume of materials used in our packaging and we have been actively working to decrease the amount of packaging you receive with your purchases. Since 2021 Anne Fontaine has shifted to 100% recycled cellos. These bags are made from re-granulated plastic scraps with self-adhesive tabs which are resealable and allow the cellos to be easily reused.
In addition to this Anne Fontaine will introduce reusable garment bags – it's made from high quality materials.
At Anne Fontaine we are committed to sustainability and that includes not harming the environment with unnecessary plastic. All of our shopping bags are made from paper – recycled or certified, FSC paper. * (FSC certification ensures that products come from responsibly managed forests that provide environmental, social and economic benefits) - - we are excited to announce that since the start of 2023, we have shifted to new shopping bags which are made with 40% recycled paper.
At Anne Fontaine, we are committed to ensuring that our products are sustainable and sourced from environmentally friendly materials. It is vital that we as a brand ensure that the paper and wood materials that are used throughout our line do not contribute to the destruction of our forests and are guaranteed to come from sustainable certified sources.
As part of our commitment to environmental sustainability, we maintain a strict policy against all one-time use supplies in our offices and boutiques.

Our corporate offices are equipped with Recto/Verso printers - which allow documents to be printed on both sides of a printer sheet.

Almost all our boutiques are equipped with LED lights – which use more than 75% less energy than incandescent lighting.

Air conditioning is only installed in offices with strong sun exposure. This helps to reduce energy consumption and protect personnel from the heat, enabling them to work better. It is more efficient to shade the windows from the sun than to cool down the air.

We have a policy of reducing the use of electricity in the headquarters. As a result, all electricity in our headquarters (except priority outlets) is automatically switched off every evening to avoid useless consumption.

All B2B hangers and paper materials are reused – including by Anne, who regularly draws her collection on gently used paper.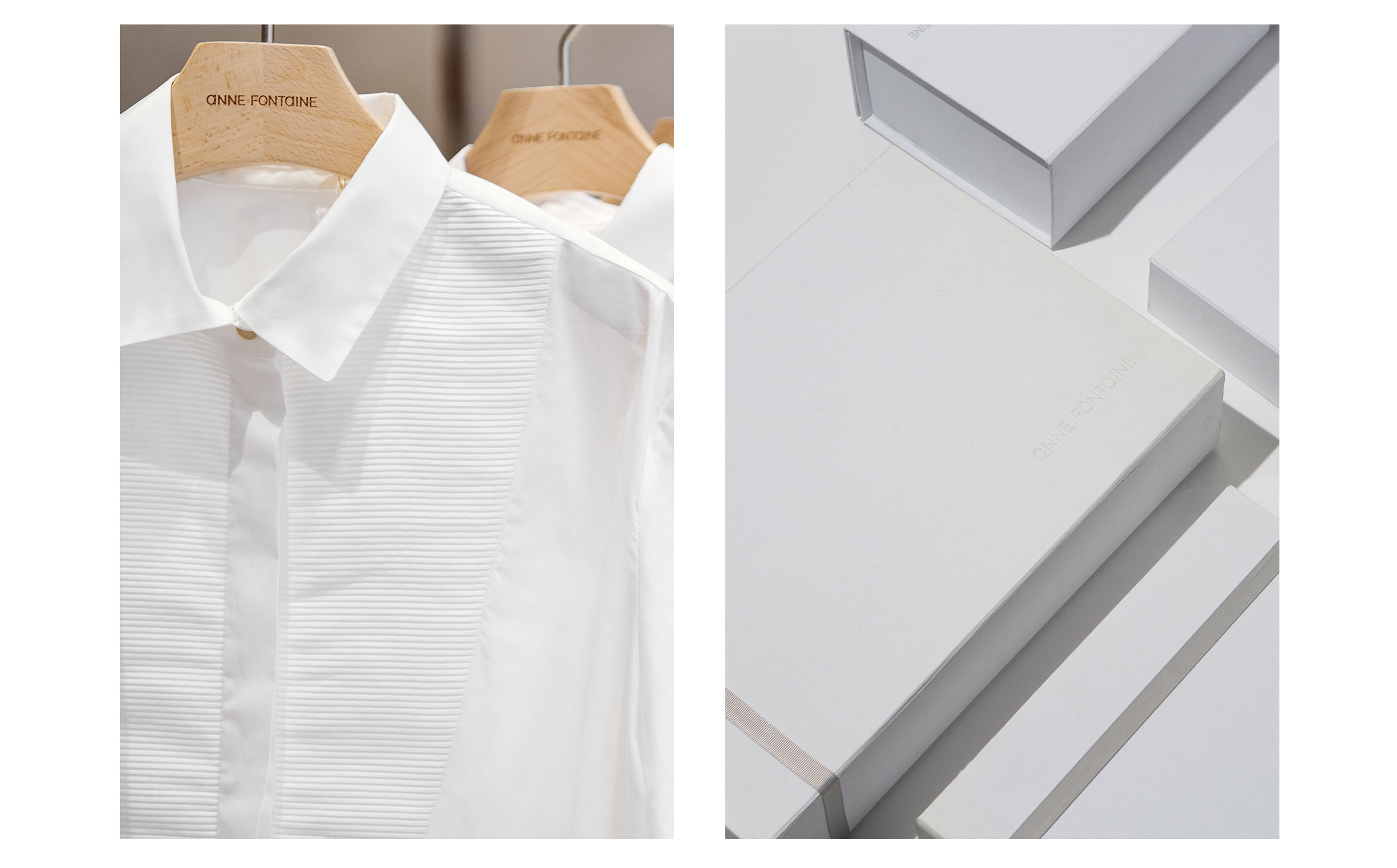 We made a clear commitment to reduce the amount of paper waste. We started by transitioning all our communications to digital channels in 2020.

We believe that our team's carbon footprint is just as important as our customer and consumer footprint.

As an international business, we always look at how we can minimize the impact our travel has on the environment. Since 2019, we have consciously reduced our travel by 60% by using video conferencing instead. Travel is now done on an essential - as needed basis to eliminate our carbon footprint.

We use predictive information systems to manage our supply chain, carefully considering where and how we store, ship, and return inventory to our warehouses and stores. By doing so, we can avoid unnecessary emissions from unnecessary shipping, fuel use, and even returns.