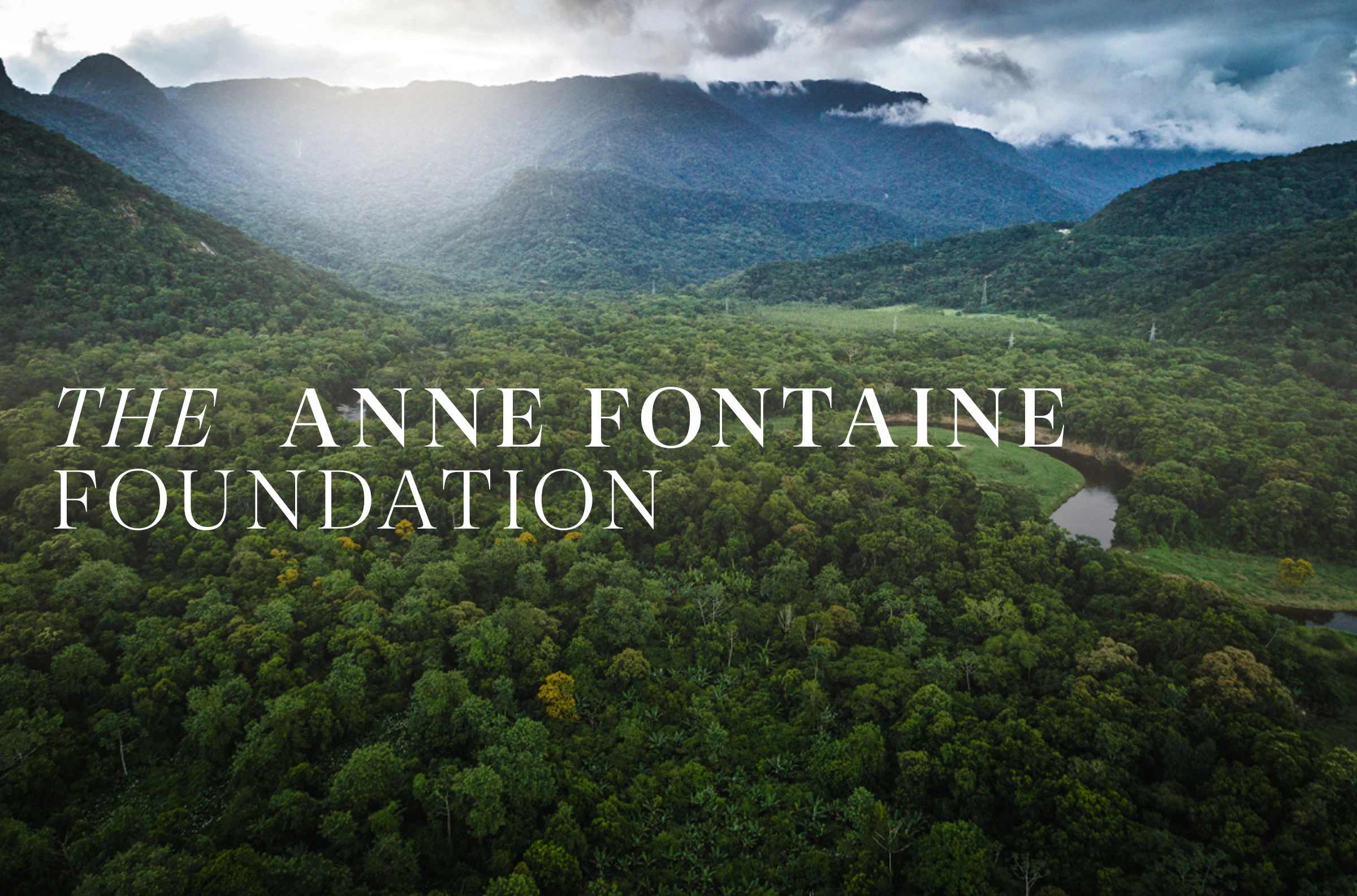 The Anne Fontaine Foundation was created in 2011 by Anne Fontaine following her unique experience living in the Amazon Forest when she was 17. This time spent in another world changed her vision of life and laid the path for the creation of the Foundation, with its mission of the reforestation and protection of the Mata Atlântica.
The Mata Atlântica, or Brazilian Atlantic rainforest, is a narrow "green" corridor stretching down the coast from North Brazil to Uruguay. Threatened by deforestation, today one of the most endangered forests in the world, with only 7% of its original surface left. It is one of the most important biodiversity reservoirs on Earth hosting 40,000 plant species and 2,200 species of birds, mammals, reptiles and amphibians—5% of the vertebrates on Earth, many of which are endemic.
Forest Day is an annual celebration of our relationship with Mother Nature, while also giving back to the environment – in honor of this day 50% of the ANNE FONTAINE global sales are donated to the ANNE FONTAINE Foundation.
Inspired by our mission of supporting eco-responsibility, Designer Anne Fontaine has created a series of EcoBags that encourage customers to reduce their packaging.
All proceeds from these products go directly to the ANNE FONTAINE Foundation. These unique products are produced in compliance with environmental standards.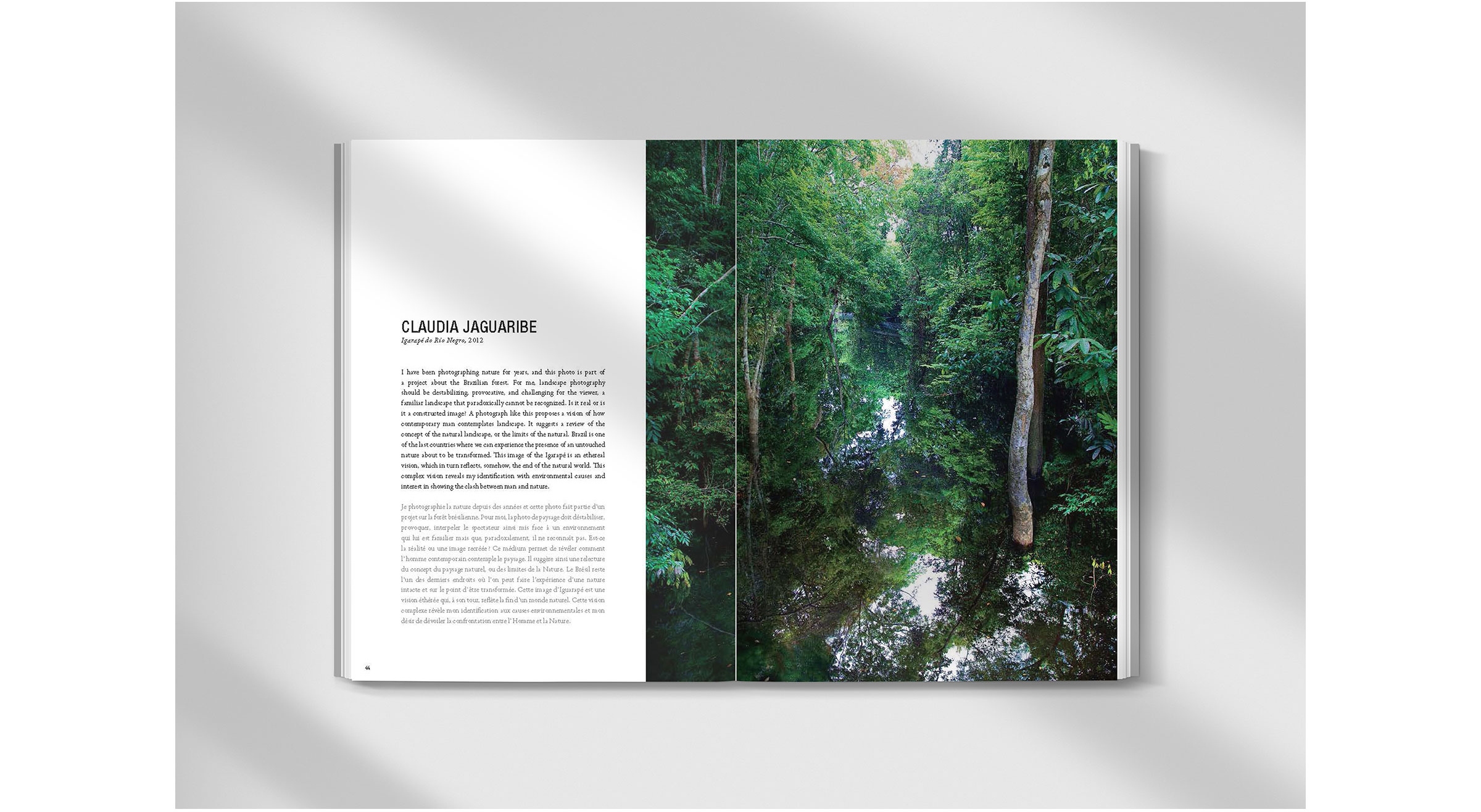 The Anne Fontaine Foundation aims towards raising awareness about environmental issues through eco-friendly art and fashion –
the primary goal is the reforestation and protection of the Brazilian Atlantic Rainforest (Mata Atlântica).
Provide financial support for protection and reforestation implemented by local NGOs recognized and active on the ground.
Raise awareness of customers and public opinion in general on the need to preserve and restore tropical forests.
Promote sustainable development as a corporate responsibility.

Anne Fontaine is committed to creating long-term partnerships with capable people, both internally and externally.
Our mission is to be transparent, not only in our production but also in our values. We want every person we work with from our employees to our partners to share our global vision of innovation, quality and sustainability.
Our long-term goal is to succeed in having a positive footprint and to leave an everlasting impression on our clients and the future generations.