#AFSTYLED
OPHELIE FROM LIMITLESS SECRETS
Meet Parisian travel blogger Ophelie as she explores the world and shares her experiences in impeccable style.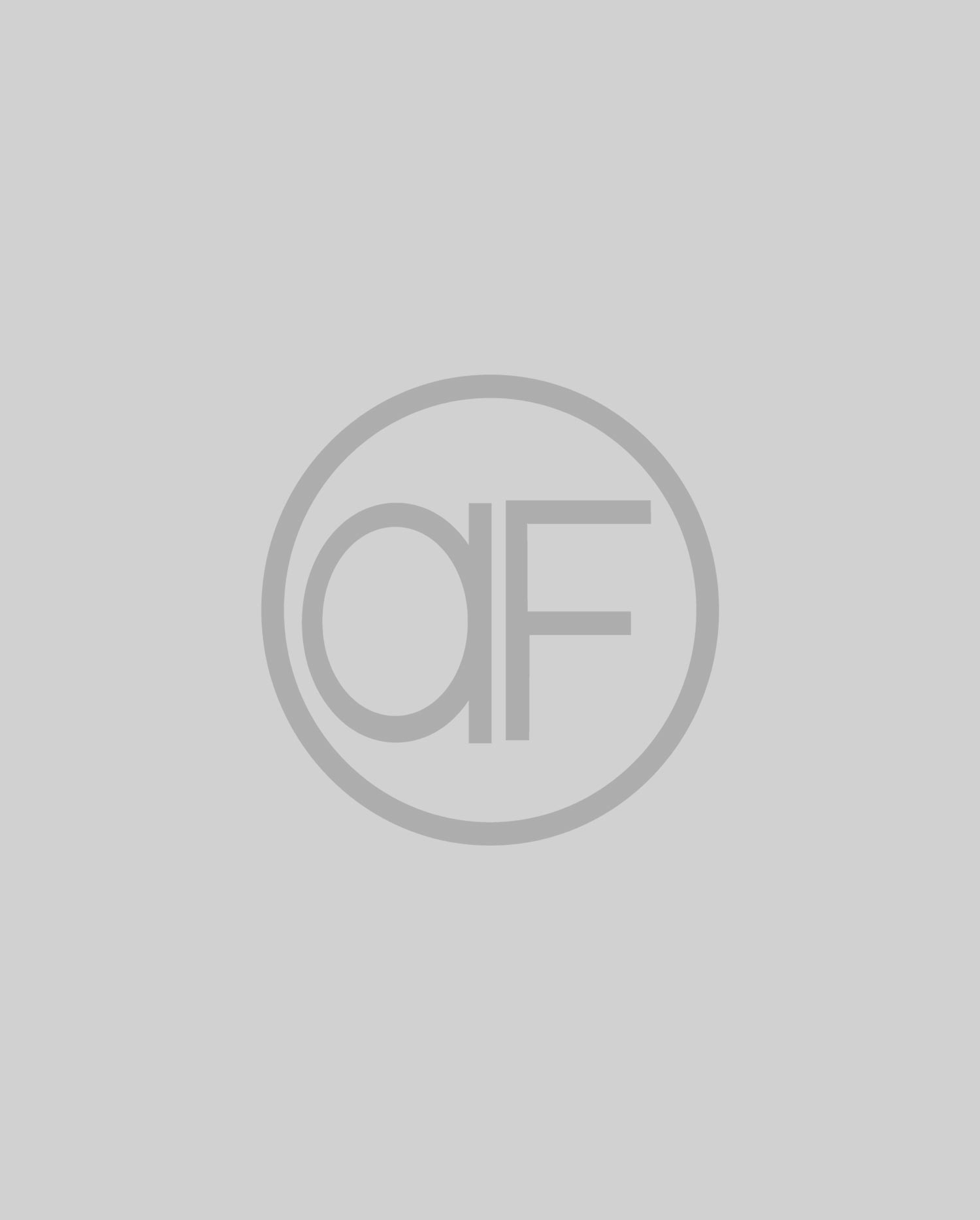 OPHELIE PAIRED THE LYSA TOP WITH THE LANY SKIRT.
What is your favorite way to style the Anne Fontaine white shirt? I like to wear my LYSA white shirt simply with a pair of black or blue jeans: the perfect outfit whatever the program of your day (business meeting, shopping afternoon or nice dinner). The Anne Fontaine white shirt also looks very stylish with a long skirt!
What are your favorite Anne Fontaine pieces to style from day to night? I am obsessed with pleated skirts so I am very fond of the LANY golden brown skirt! The perforated details are so original! I always get a lot of compliments when I am wearing it! I can wear it with a sweater and a pair of low boots during the day. And if I have a dinner I can just switch the shoes for a pair of heels and wear a lace top!
How would you describe your style? In my day-to-day life my style is close to the typical Parisian girl: I like to be elegant and effortless! I am very active in Paris so I like to wear something classy and comfortable.
What inspired you to start blogging? I always loved photography and create beautiful images. I wanted to share my work with a wider audience and that's why I started blogging!
Where do you look to for fashion inspiration? I like to look at the other women around me when I walk in the streets of Paris: this city is full of women who love fashion! Otherwise my inspiration comes from other bloggers on Instagram or from Pinterest.
What would you say is the greatest reward from being a fashion blogger? What I love the most about blogging is the community! Being an Instagram travel and lifestyle influencer allowed me to meet many like-minded people. I also got help from fellow entrepreneur women and I am helping others to build their businesses! I love to be in contact with people from all over the world!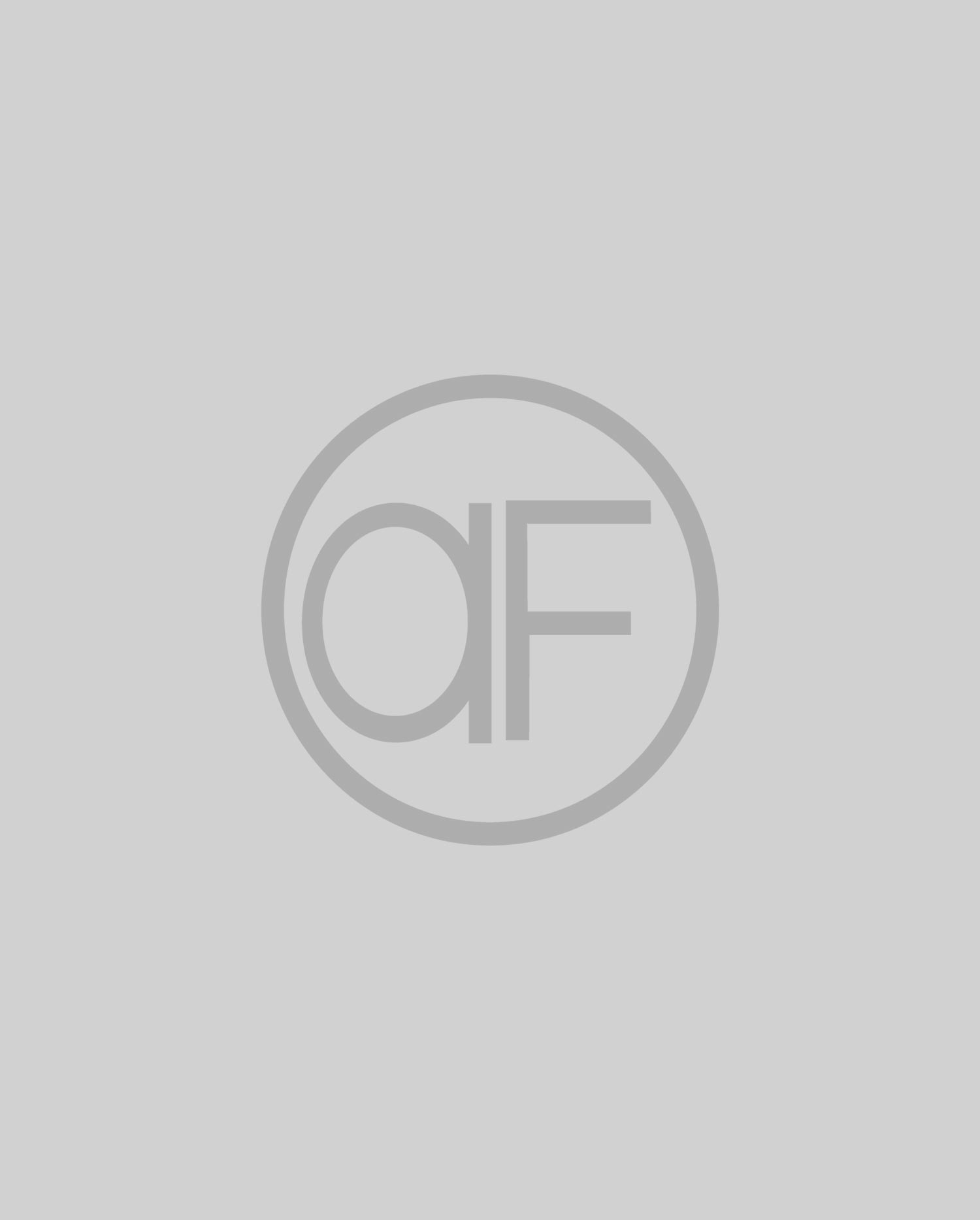 FOLLOW OPHELIE @LIMITLESSSECRETS